Yeah, 2016 kind of felt like the worst.
We lost a lot of remarkable lives, and we started to lose some faith in humanity as depressing headlines left us wiping our eyes and scratching our heads.
But we try to be optimistic here at Pittstop Blog, so we wanted to close out 2016 by reflecting on 16 moments that made us smile.
---
1. Team USA kicked butt in Rio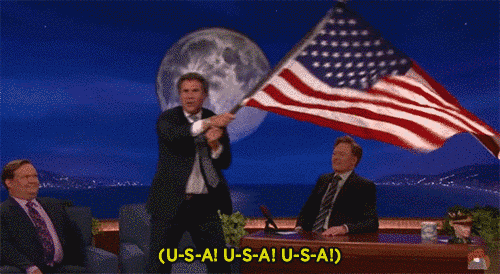 The United States took home a record-breaking 121 medals.
2. And the Final Five stole our hearts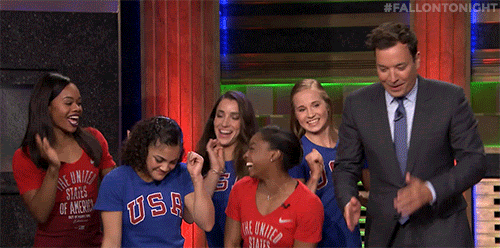 Seriously, could these girls be any cuter?
3. Queen Bey rocked the Super Bowl Halftime Show
Although the performance was met with controversy, we can all agree she slayed.
4. And then released a SECRET VISUAL ALBUM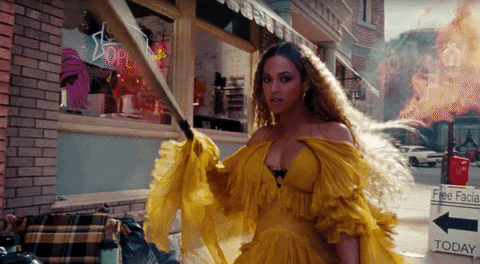 Lemonade was our soundtrack to 2016.
5. Pokémon Go! finally made Americans excited to go outside
The app brought to life a childhood favorite video game and television show, and people took to the street to try to catch 'em all.
6. Stranger Things taught us the true meaning of #squadgoals
The show is one of Netflix's most buzzed-about, best-reviewed and most watched original series.
7. Victory at Standing Rock showcased the power of peaceful protest
Actress Shailene Woodley helped draw media attention to the protest, which temporarily halted construction of the Dakota Access Pipeline due to concerns about the safety of drinking water.
8. The Pittsburgh Penguins became Stanley Cup Champs (again)

The Pens beat the San Jose Sharks in Game 6 of the series.
9. Our favorite shows and movies came back from the grave for a year of revivals
Gilmore Girls, Fuller House, Westworld…need we go on?
 10. Leo finally got that well deserved Oscar
And we lived to see the acceptance speech.
11. Thousands of people showed up for a cookout to cheer up a sad grandpa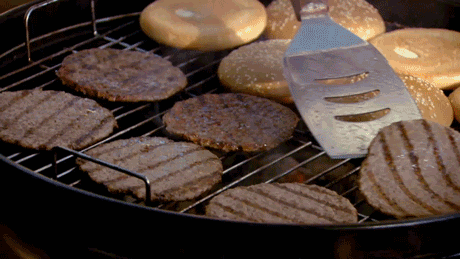 Papaw went viral when his grandchildren did not show up to eat the burgers he made for them.
12. The U.S. Treasury announced Harriet Tubman will be featured on the $20 bill

She will become the first female AND African American to be featured on U.S. currency.
13. Two of America's favorite murder cases came closer to justice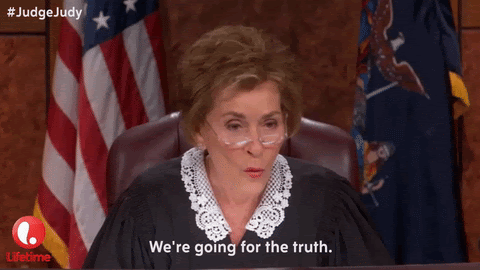 Convictions were overturned for Making a Murder's Brendan Dassey and Serial's Adnan Syed.
14. Six women made history in the 2016 election
Americans elected the first Latina senator, the first Indian-American senator, the first Vietnamese-American congresswoman, the first LGBT governor, the first Somali-American Muslim female legislator and the first Indian-American woman to hold a seat in the US House of Representatives.
15. Uber built the self-driving car in Pittsburgh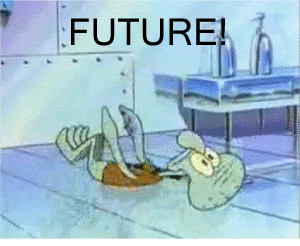 2016 felt like the "future" when a fleet of self-driving cars hit the streets of the Burgh, equipped with safety drivers up front to ensure everything went smoothly.
16.

Saturday

Night Live made us feel a tiny bit better about all of the truly sucky things going on this year
Watch all of the season 41 and season 42 sketches here, including one of our favorites, Dave Chappelle's opening monologue.
---
Share to spread some positivity, and comment to tell us about your favorite moments of 2016! Here's hoping 2017 sucks even less.
Gifs courtesy of giphy.com